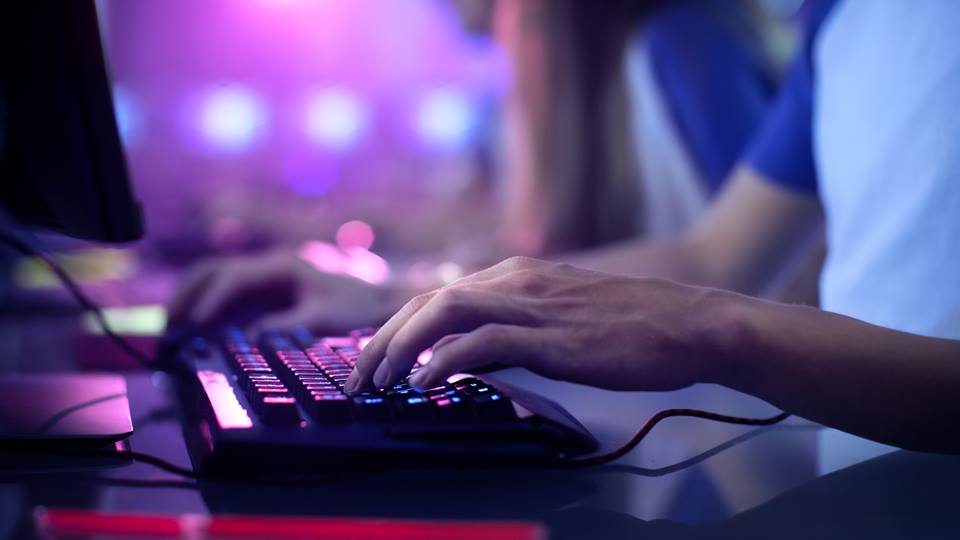 Malta has become a premier and important location for the gaming business. This country offers a perfect ecosystem for gaming industry. On August 1, 2018 the new Gaming Act entered into force. The brand new act replaces the previous Gaming Act having been in force from 1998 which evidently became old-fashioned.
Main changes in Gaming Act 2018
The new Gaming Act aims to reduce bureaucracy and simplify licensing procedures. It also regulates remote and online gaming which is a high profitable business.
Consumer protection in Maltese gaming industry
The new legislation is intended to prevent illegal activities by improving regulatory framework regarding issues connected with anti-money laundering and terrorist financing. With the new changes, MGA being the main regulatory body in Malta receives new powers to help enhance consumer protection standards. As a result, the MGA will now focus on areas which present a higher risk profile. Along with these changes, Malta has introduced a new reporting system that helps track and tackle suspicious sports betting transactions. It is anticipated that Malta will become an important harbor for gaming industry being modern, transparent and safe destination for doing business.
Simplification of gaming licensing procedure in Malta
An important update for the Maltese gaming industry directs to the simplification of the licensing procedure and encouraging the industry growth. As per the new Gaming Act, the previous system of concessions is replaced with a new one, which provides for two types of licenses: business-to-business (B2B) and business-to-customer (B2C).