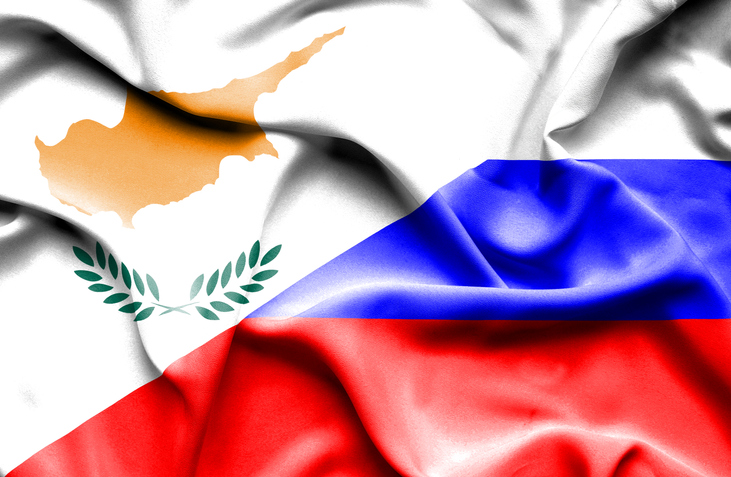 The Russian Federation and Cyprus sign changes to the double taxation agreement
Tax rates on interest and dividends in Cyprus rise up to 15% of their sum. 
On the 8th of September 2020 Russia and Cyprus signed a protocol on changes to the agreement on double taxation from 1998.
According to the changes withholding tax rate on dividends and interests coming from the Russian Federation to Cyprus is increased to 15%.
According to the included dividend and interest benefits in certain situations a tax rate of under 5% may be applied.
These benefits will be applied on a yearly basis to institutional investments and public companies with more than 15% of their shares in free circulation. Shareholders holding 15% and more of such companies' capital also apply under the benefits.
The changes will not affect interest income from Eurobond loans, from  bonds of Russian companies and from loans provided by foreign banks.
Ratification of the protocol will occur before the end of 2020 and it will come into effect on the 1st of January 2021.
* Malta and Luxembourg also agreed to make changes to the agreements with the Russian Federation and raise the taxation rates on interest and dividends from Russia to 15%.